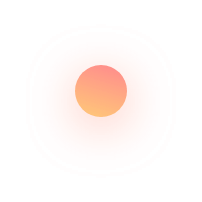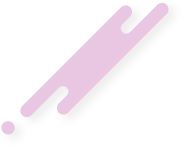 Understanding. Not just analyzing
Our Business Analysis experts translate the business need into an objective, set a common, understandable language for customers and development teams, build strong relationship with all stakeholders, manage business needs throughout the whole project life cycle; analyze and identify the scope of business needs and process gaps, define and document scenarios and use cases; provide software functional and non-functional requirements analysis, document analysis, provide data & process modeling, visual modeling; document business needs and software requirements; develop prototypes and mockups.
We provide a combination of business analysis, process analysis, and project management in order to achieve the best results together.