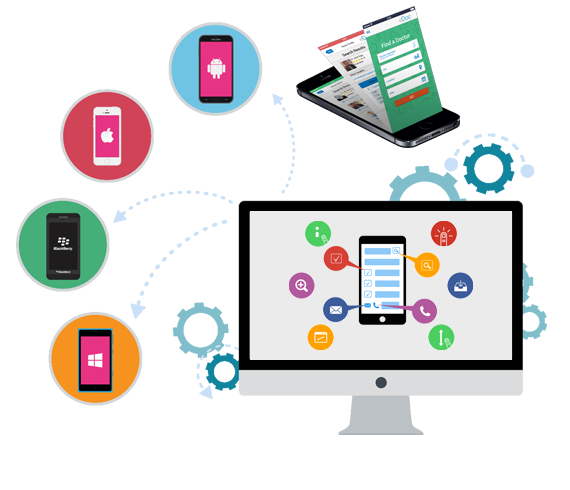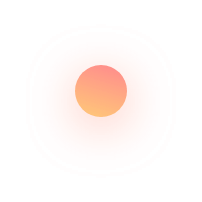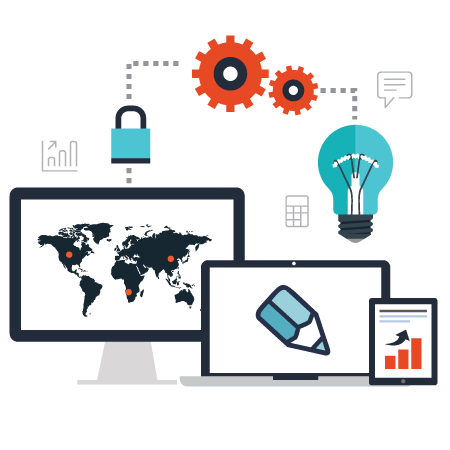 About Us
Operate at Peak Efficiency with Minimum Resources
Established in 1994, SoftwareApps.NET provides business automation services in tens of countries and in 48 states for the private, public, and non-profit sectors.
Our vastly-experienced staff is dedicated to providing fully-customized IT and business automation services helping businesses automate processes, reach maximum efficiency, increase growth and profit potential, and get ahead of competitors.
We also do this without ever having to change your current processes or software platform.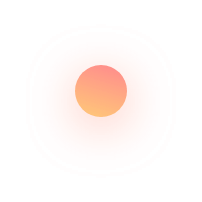 Our Solutions
Our Services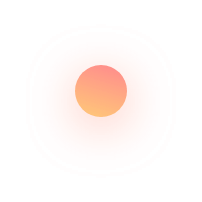 We Always Try To Understand Users Expectation