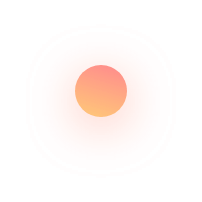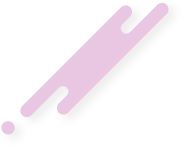 We know how to best use Information technology to achieve business goals.
A greenfield software solution or an expansion of a broad enterprise portfolio, our professional team is ready to cut through the noise of fleeting technology trends and achieve enduring results.
Combining rich IT and business knowledge, we offer professional IT consulting for each step of the software development. Even more, we advise on key technology-related decisions beyond software, covering IT infrastructure and effective operating models, to ensure smart decisions are taken.