SOFTWARE QUALITY ASSURANCE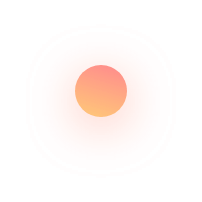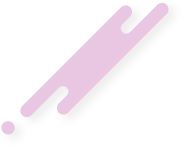 At SoftwareApps we provide testing services that empower software development and lead to satisfied users. We combine business knowledge, strong technical skills, and passion. Our QA team is experienced in the entire software development life-cycle – from test strategy, planning and set up through test automation and quality integration with a focus on the results that matter to the business.
A key pillar in our QA practice is Software Test Automation. We believe STA brings value to your business when done with the necessary expertise and professionalism. That's what we do!
We offer consultancy on the choice of software testing tools, design and implementation of the test automation environment and framework, execution and results analysis of the automated scripts.
SoftwareApps started offering software QA services in 1994 and have since built a strong team with 100% ISTQB certified QA professionals experienced in the full project lifecycle thanks to our training program and rich project portfolio.