USER INTERFACE & EXPERIENCE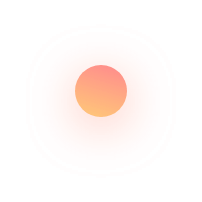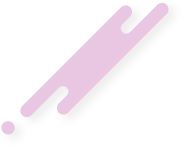 We turn practical solutions into art.
As a software development company, we believe that everything affecting the end-user is part of the development process.
We bring added value to our customers by providing intuitive, responsive and usable design to every product or service.
Our Art team discover user needs, motivations and understand the context of use; find the intersection between user needs, business goals, and context of use; model a solution that executes the design strategy; observe user experience and react based on it; create specifications and artifacts to enable implementation.